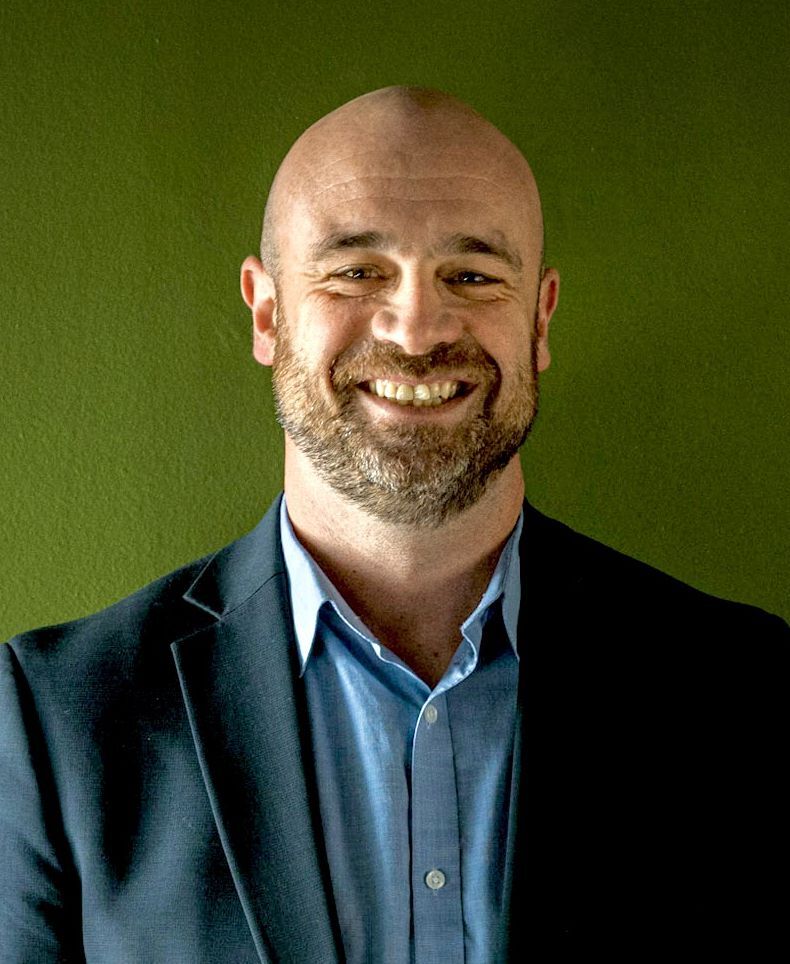 The Board of Directors for Greater Cleveland Habitat for Humanity (Cleveland Habitat) has named John Litten as its new President and CEO effective October 1, 2022.  Litten will succeed John Habat, who has served as Cleveland Habitat's President and CEO since 2011 and announced his plans to retire earlier this year.
Litten joins Cleveland Habitat after serving as Executive Director at the West Side Catholic Center since 2017. Previously, he served as Executive Director of the Diocese of Cleveland's St. Vincent de Paul Society and was Director of the Cleveland Catholic Charities Camp Christopher. He brings a wealth of nonprofit and fundraising experience, a deep understanding of poverty issues and Cleveland's housing crisis, and solid relationships with civic and corporate leaders and government officials.
A selection committee comprised of seven Cleveland Habitat Board members partnered with Business Volunteers Unlimited (BVU) to conduct an extensive national search for the President and CEO position over the past seven months.
"We could not have been more pleased with the search process, the quality of the applicants for this important position, and the dedication and diligence of the Board selection committee and partners who conducted interviews with candidates," said Michael Owendoff, Cleveland Habitat Board Chair.
"From the onset of the search process, we were tremendously impressed with John Litten's track record of accomplishments, his leadership credentials, and his obvious passion for community building and problem-solving. Together with my fellow Board members, the staff at Cleveland Habitat, and our countless volunteers and supporters, we look forward to working with John in the coming years to continue the important work of making the dream of home ownership a reality for families in Greater Cleveland," said Owendoff.
"I view Cleveland Habitat to be uniquely positioned to continue to play a major role in solving Cleveland's housing crisis," said Litten. "I have always admired Habitat and could not be more pleased and proud to become the thoughtful and strategic torch bearer for this incredible organization. I look forward to building upon the progress the institution has made, while bringing new ideas, a team approach, and a continued focus on fulfilling the Mission of providing affordable housing to those in need," Litten said.
Litten will assume his new position on October 1, 2022 while Habat remains in a consultancy role as an Advisor through January 2023 to ensure a smooth transition.
"John Habat has been an exceptional leader and he leaves a legacy of dedicated service, compassion, and unwavering advocacy for our mission," said Owendoff.
"While he will be missed by all of those whose lives he has touched, he leaves an organization that is financially strong, strategically focused, and extensively connected, with a solid foundation on which his successor can build." Owendoff said.