PreQualify for a Home*
*currently accepting applications for Lorain County homes only
Greater Cleveland Habitat is pausing the acceptance of new applications for homes within Cuyahoga County. Residents of Cuyahoga and Lorain Counties may still apply for a home within Lorain County. Please check this website on the 15th of every month for updates or changes. If you have any questions, contact homeownership@clevelandhabitat.org. We hope to be able to serve you soon!
By completing the form below, you are submitting an application eligibility form for homeownership through Habitat for Humanity. Please be sure to fill out all required fields. Once you submit your form, our team will review your information, then follow-up with you to determine the next step in the process.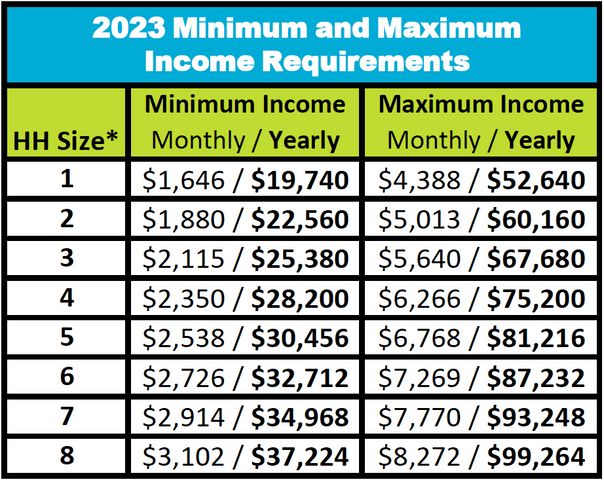 subscribe to our newsletter
Click the link below to sign up to receive our newsletter.