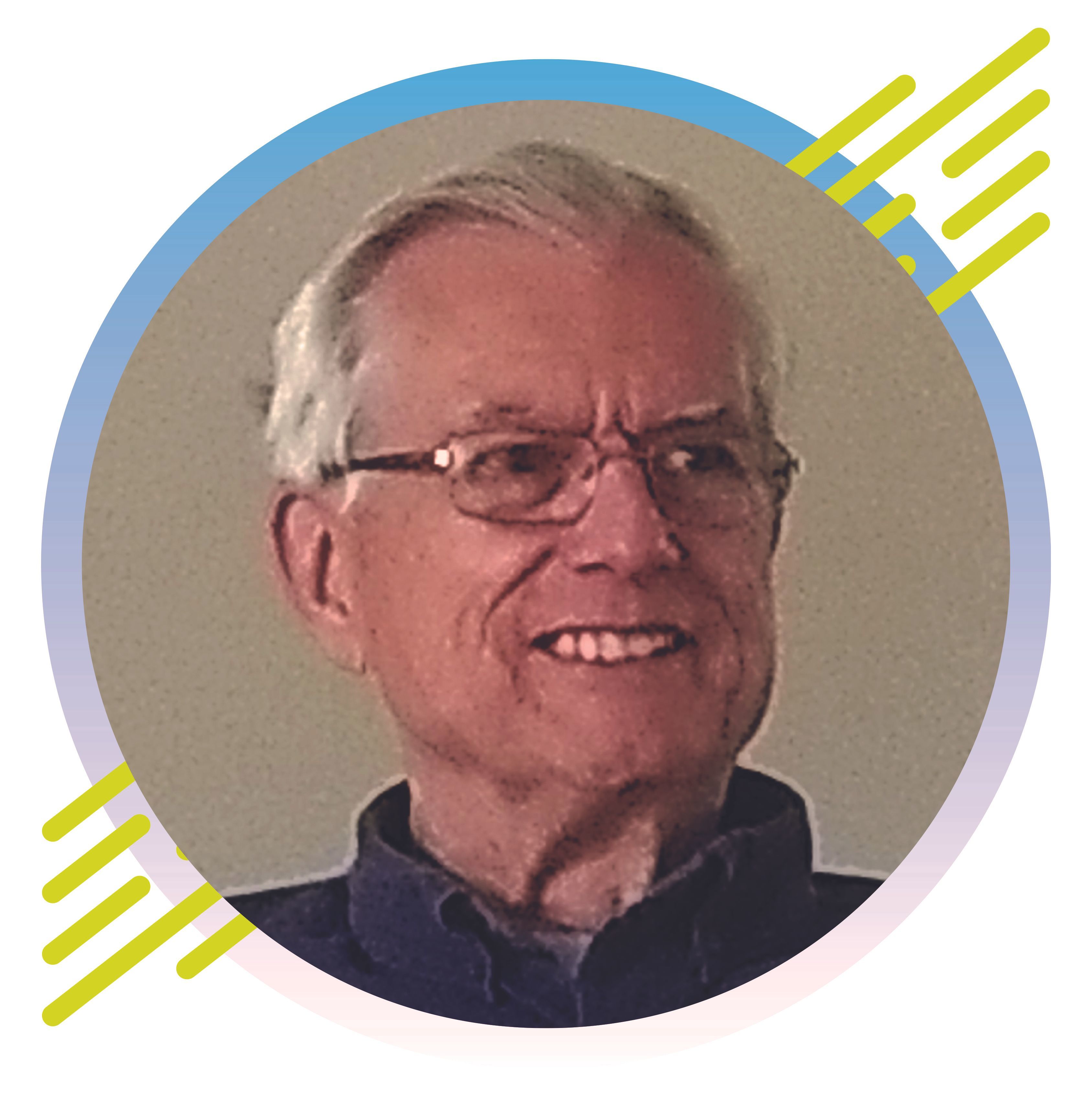 Bob has been a volunteer since 2015 and has consistently worked two days a week rarely missing any time. He worked during the pandemic as part of the two-man team on Wilmore in Euclid as soon as volunteers were allowed back on job sites.
Bob is competent in all phases of a rehab project from installing floors and kitchen cabinets to plumbing and carpentry. Bob is also a top-notch plasterer and is meticulous in all aspects of his work. Bob is outgoing and shares his knowledge with others. 
He is our public relations person and makes a point of learning about the people in the neighborhoods we work in and explains what we are doing and hope to accomplish on the current project. 
Bob has made it in on every Wednesday and Thursday, while still taking care of his mother after she broke her hip.
Bob is the treasurer of his H.O.A. and a member of Brecksville's zoning board.
In his spare time he has written a children's book series the Adventures of Perry the Poodle (based on Bobs service dog that passed away recently), the first of which is "Perry at the County Fair." Bob has plans in the works for three additional stories in the coming year. 
Thank you for your commitment to our mission, Bob!