Quiero ser un propietario...
Greater Cleveland Habitat for Humanity es una organización cristiana sin ánimo de lucro que rehabilita casas en asociación con familias cualificadas. Cleveland Habitat se compromete a ofrecer viviendas decentes y asequibles a las familias que tienen necesidad, voluntad de asociarse, capacidad para pagar una hipoteca sin interés y están dispuestas a vivir donde trabajamos.
Los futuros propietarios de Hábitat se asocian con Hábitat para capacitarse en la construcción de viviendas, finanzas, mantenimiento del hogar y voluntariado para ayudar a otras familias. Después del proceso de solicitud, los futuros propietarios de Hábitat invierten en el proceso de voluntariado en la rehabilitación de su propia casa. Al finalizar, la casa será comprada con una hipoteca de interés cero.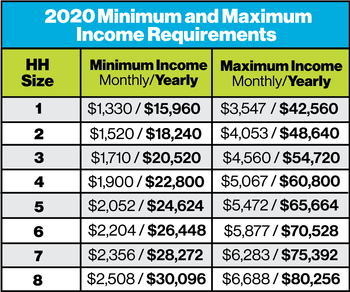 subscribe to our newsletter
Click the link below to sign up to receive our newsletter.