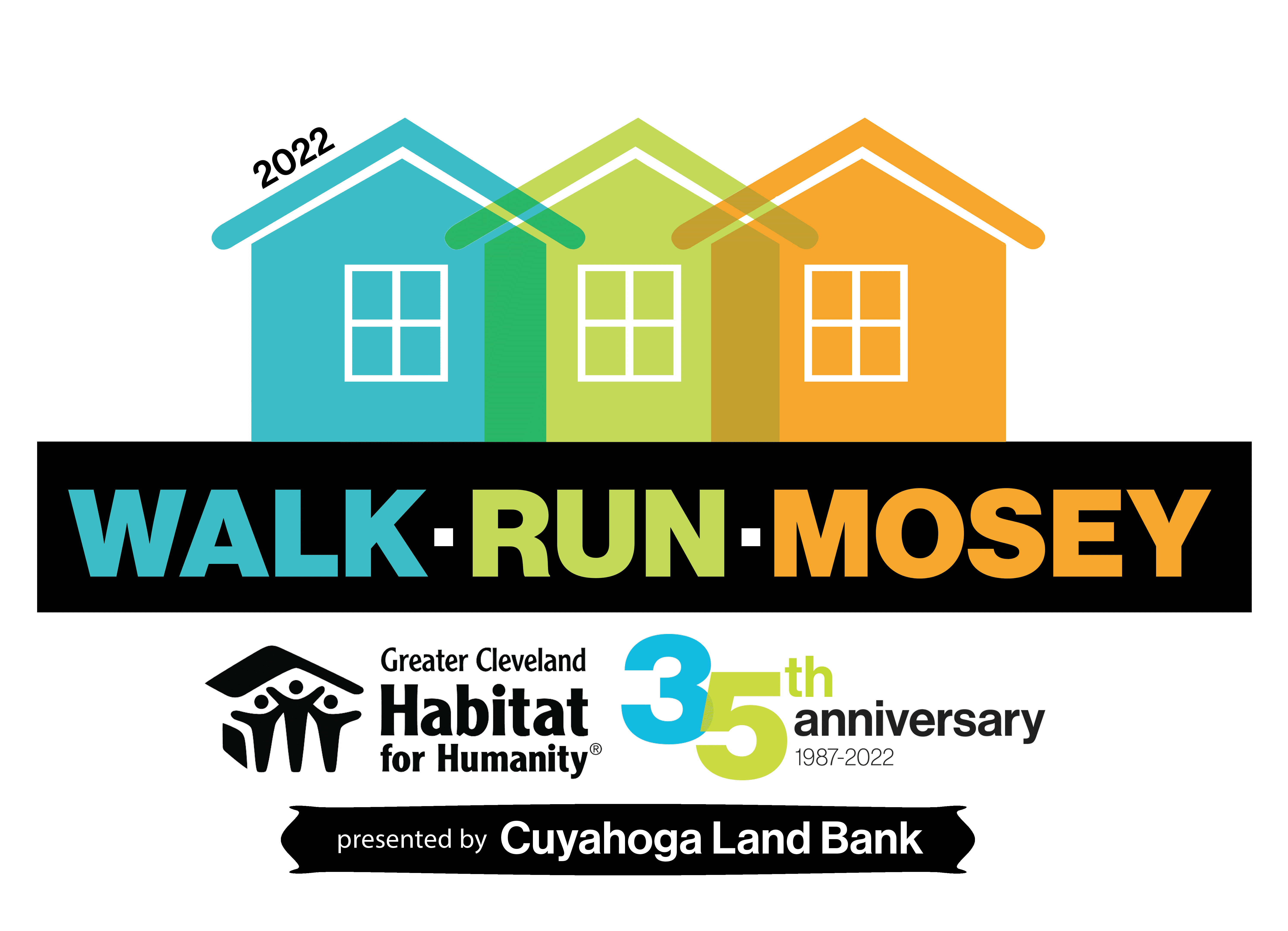 Greater Cleveland Habitat for Humanity has teamed up with Dean's Greenhouse to host a plant sale to support the 2022 Walk/Run/Mosey. 
Beautiful spring annuals, herbs, hanging baskets and garden containers are available for purchase, as well as gift certificates* in denominations of $10, $20 or $50 for those who want to shop on their own at Dean's Greenhouse.
To view available plants  — including prices and sizes — visit our plant sale page.
Deadline for orders is Friday, April 22, 2022. 
Plant pick up will be:
May 14, 2022 from 10:30 a.m. - noon
ReStore West
2110 Street, Cleveland
For questions or to make alternate pick up arrangements, contact Michelle Killin-Keith at 216.318.0274 or MKillin-Keith@clevelandhabitat.org.
Sorry, no refunds or exchanges; some variations in plant color should be expected. All orders unclaimed by 12 p.m. on Saturday, May 14, 2022 will be considered a donation to Cleveland Habitat. 
* Gift certificates must be used between May 1st and June 15th, 2022.