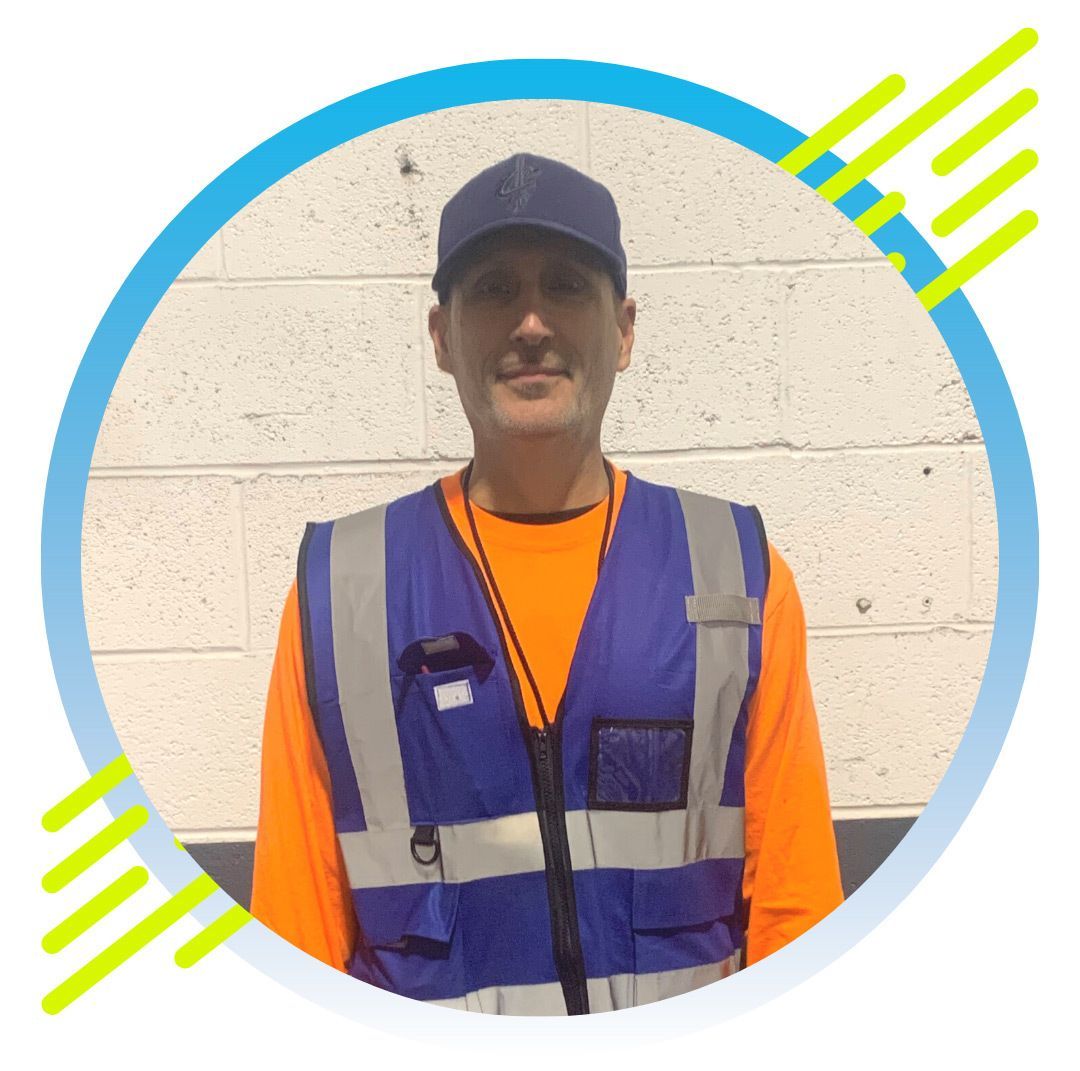 Since starting in April 2020, Bob DeChicco has become a dependable fixture on the ReStore sales floor.
With more than 180 hours under his belt, Bob can always be counted on to come in at least two days a week with his excellent customer service, positive attitude and team spirit. 
Bob was nominated for this recognition by Restore Volunteer Coordinator Storm Czerwinski, who had this to say about Bob: 
Bob provides great customer service, which includes writing sales tickets, assisting with carry out of items if necessary and keeping a positive relationship with the customers so they return!
Everybody on the ReStore team appreciates Bob's willingness to help a customer whenever one needs help, and isn't afraid to ask for assistance when needed. His positive attitude makes him extremely approachable with customers, other volunteers and our staff.
Lastly, whenever we bring in a new volunteer or any of our partner families Bob is always open to welcoming them onto the sales floor and giving them any tips he has from his own experience and makes them feel right at home!
Thank you for being an all star volunteer, Bob!