PreQualify
By completing the form below, you are submitting an application eligibility form for homeownership through Habitat for Humanity. Please be sure to fill out all required fields. Once you submit your form, our team will review your information, then follow-up with you to determine the next step in the process.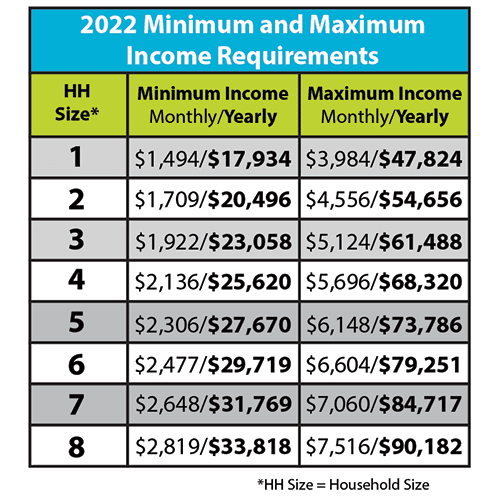 subscribe to our newsletter
Click the link below to sign up to receive our newsletter.